Tis The Season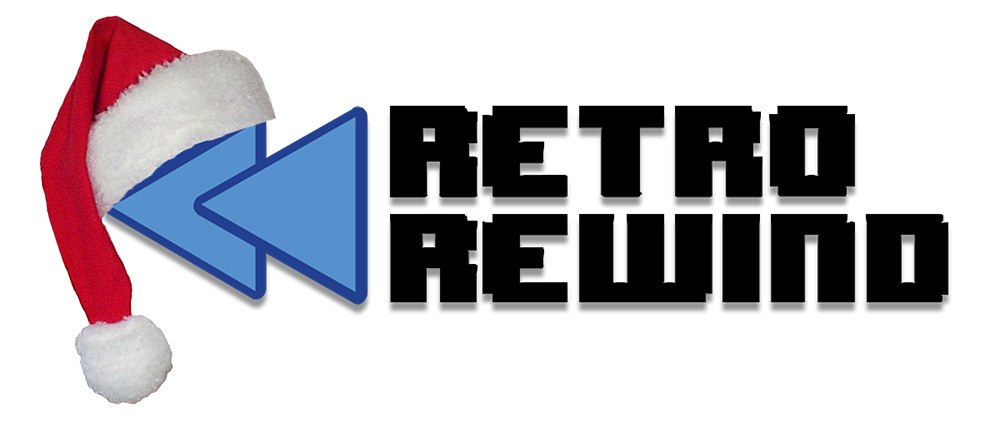 As the holiday season approaches, we here at Retro Rewind want to give back.
These past two years have been difficult for many. Many lost their jobs due to the pandemic while many who just barely got by before COVID found it almost impossible to put food on the table.
We will be running a contest from November 20th till end of day on December 18th benefiting The Daily Bread Food Bank here in Toronto.
We have partnered with various YouTubers and podcasters to help families in need put food on their tables.
Simply listen or watch one of them to learn how you can get a chance to win a $50 gift voucher to retrorewind.ca and how you can help support The Daily Bread Food Bank and families in need.
Thanks for supporting Retro Rewind this year and thank you for supporting a great cause!
Retro Rewind Family